Digital marketing opens up many paths for the marketers to grow. One of the path is mobile marketing. In this piece of content you will learn what is mobile marketing. As technology is moving ahead every second, it has reflected to life of a common man. On an average, 70 % of the people have mobile phones, rest 35 % have tablets along with 75% of population of laptops. You will be amazed that when a figure was combined to produce a result, 70% of people rely on mobile for their purchases. With the increase in the number of electronics selling in the market, usage of phone has almost doubled in past few years. Many of us do not have time to go to the markets and spend a lot of time buying for self. Mobile marketing by the various SEO Company in Delhi has started to resolve the issue of time and increased the reliability of the stakeholder. Let us have a glance why mobile marketing ?
According to a research, 9 on 10 people check their phone while waking up and at present an approximate of 70% people are having mobile phones in their touch. It is the crucial time to mix your business with mobile marketing. Mobile marketing is leaving behind the traditional methods and other forms as well.
IMPORTANCE OF MOBILE MARKETING –
1. STRONG REACH – for the very first time in the market, the vendors can reach the stakeholders any time. Costumers can have various needs, from shopping their clothes to purchasing vegetables everything can be done with few clicks. Vendors can interact with their customers and fulfill their needs. A research shows that an average human present on this globe surfs his phone for 195 minutes everyday. This is the best way to promote your business.
Considering an example of a person with a start up of shoe store. He can display his products over his web page which is compatible with the mobile phones, he can reach targeted customers within no time. All he needs just digital marketing skills. No need to inform people with door to door calls or newspaper ads over which barely anyone could take out some time to give attention too.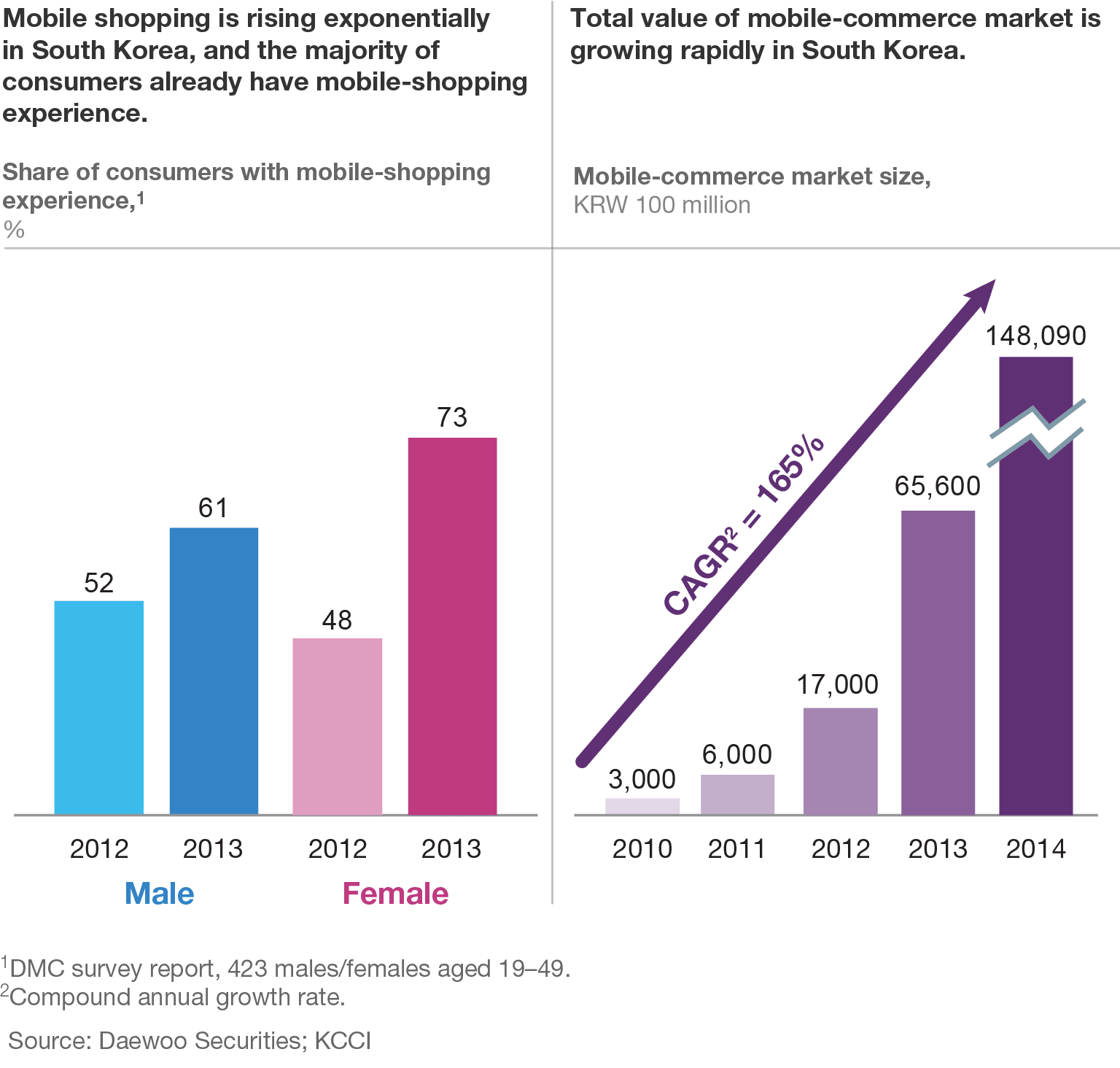 2. MOBILE COMMERCE IS THE NEW FACE OF MARKETING – yes you have read the heading right. You might get surprised to know that mobile marketing Is reaching everywhere like a virus. Instagram h
as introduced a shop now button, Pinterest has uploaded buy able pins and Google is available with buy buttons. You can notice in the tremendous change in the patterns due to change in the technology.
Consider a person selling his product by visiting people to their doors where as the one who has created a real quick website and reaching people easily while enjoying his favorite hot coffee on the bed. Mobile marketing is the new platform for the marketers. As the report shows, purchases through mobile phone have been the maximum till the date.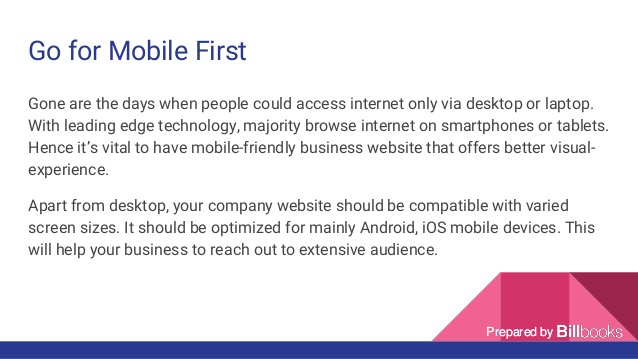 3. MOBILE MARKET AT PHYSICAL STORES – people who have well established physical stores are letting their customers indulged in their mobiles. As they take feed backs and all the information of customers which could be useful for the vendors in the future. Going this way has completely eradicated the paperwork and confusions. Creating databases is no more a hassle anywhere. This is how mobile marketing works.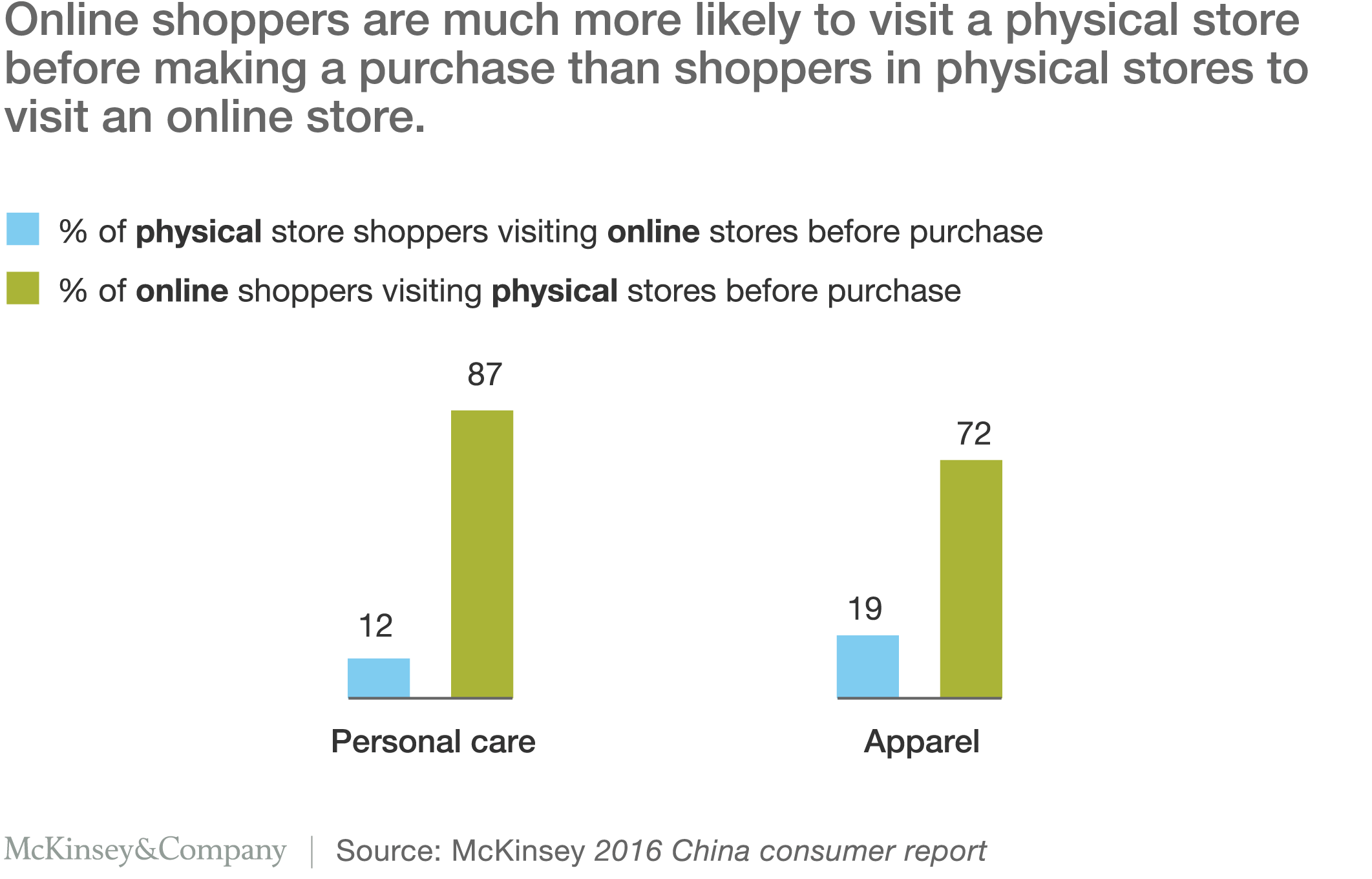 4. SMS MARKETING – SMS marketing has some powers which you are not updated by the latest. Stop following those traditional patterns where you used to send emails to all your customers and sent pamphlets here and there. It had a little effect over a people. Start sending text messages to the customers. There are more than 90 % of the chances that people will open the message within 3 minutes of blinking the text. As compared to any other method, SMS has higher chances of being noticed and read by the people. If you are not availing this feature, then its time to do it as this is how mobile marketing works.
Imagine a seller has to sell his t shirts. What would probably pop up in your mind? Digital marketing would be your answer. Best way to reach people in today's date is mobile phones. For which Inbound Marketing would work wonder. Probable way the seller would find is to reach them via phones. Sometimes, the capital doesn't allow to build a website but sending a text message would cost nothing and it will notify the targeted customers.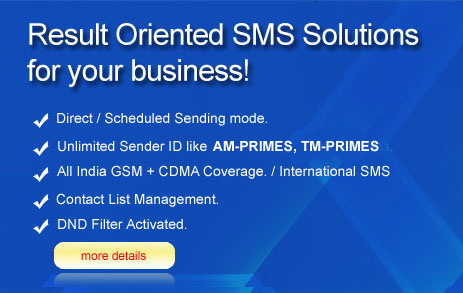 5. MOBILE FRIENDLY WEBPAGE RANKS HIGHER – since it was calculated that mobile purchasers are more than any other device. Mobile is handy and easy to use anywhere and anytime so people take advantage of this in shopping as well. Technology has led to a mobile phone in everybody's hand irrespective of the financial status. Google changed its algorithm to find out the devices through which purchases are being made maximum and answer turned out to be mobile phones. Its reliability and flexibility is failing other devices in terms of usage. So the sites which do not support mobile usage are being ranked below the ones which do.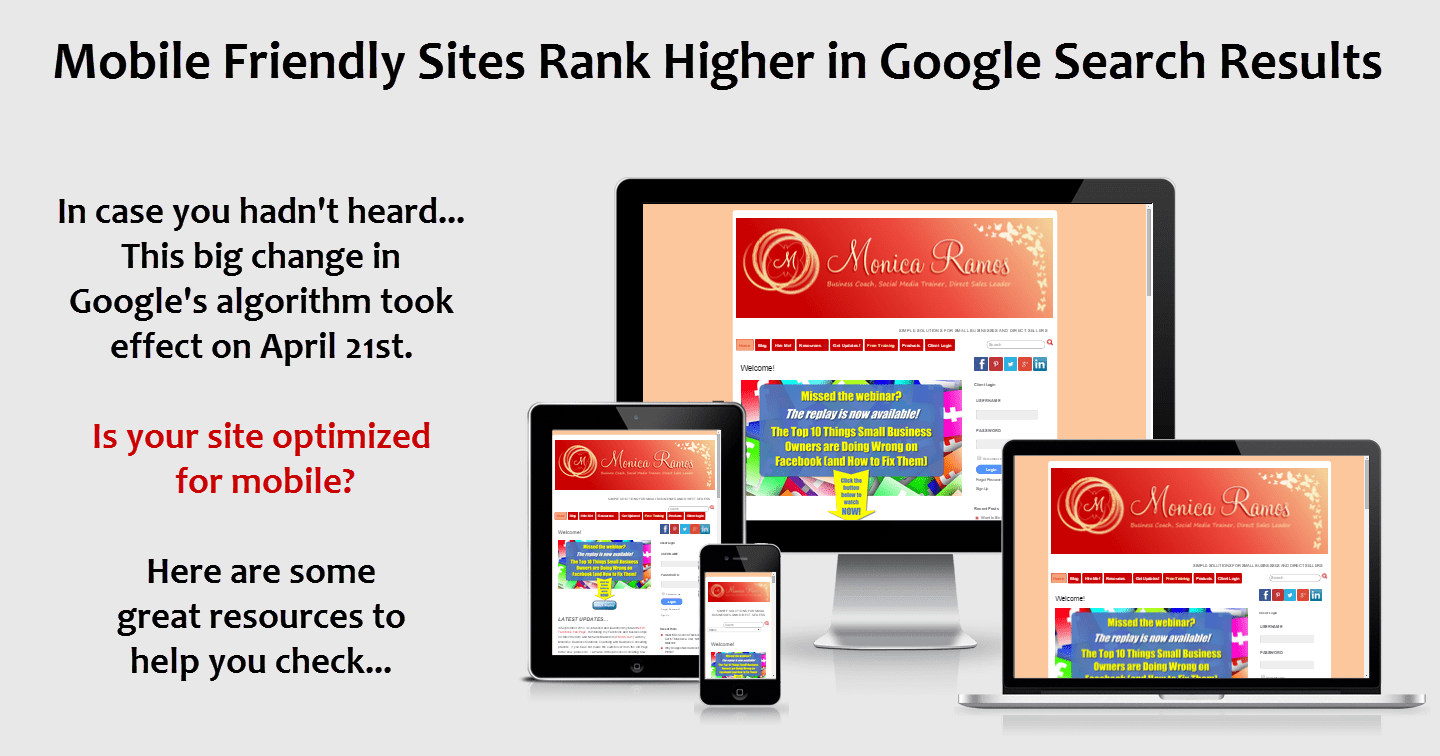 6. MOBILE ADS TAKING OVER DESKTOP – the sales of desktop has tremendously increased. Perhaps it is not completely ignored today. Remember the days when you could barely imagine your day without your desktop. People were ready to give up on phone but not on desktops. Inverse situation is due to the presence of technology. One of the major reasons replacing mobile ads with desktop is its reliability and focus on the marketing as one may not be present on the home sitting over the laptop but on mobile phone even if he is traveling in the metro. This has eventually decreased the use of desktops. All the features of computers can be accessed on the mobile phones. So why would one limit himself sitting at one place.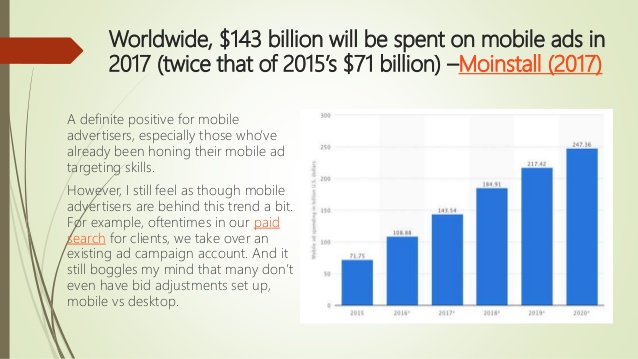 7. MOBILES ARE CHANGING THE PROSPECTIVE OF CONSUMER – while consumers are fetching even more data with time, brands are focusing how to affect their conscious and attract all the attention towards them. How can the customers can talk more about them and create stories with their friends. The more customers talk about it, brand gets promoted each time. All about experimenting something to discover new pattern to attract the potential customer and turn him into sales. Mobile marketing is the fastest way of doing so.
Think of creating new ideas which may include videos, GIF, poster, a short story, creative content, discount strategies, quality assurance. You can do all the possible methods which may let your customer think and choose your brand over another. Since mobile marketing is on its peak, make sure it is mobile compatible. Let people think your brand think outside the box.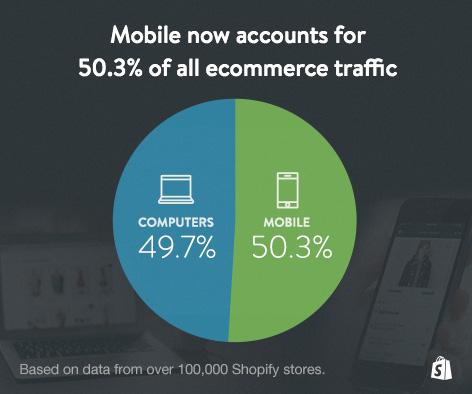 8. MORE MOBILES, MORE CUSTOMER – marketers have to tackle with every changing trend of consumers. From newspapers ad till mobile marketing, no doubt they have faced all. But this is the time to face the real competition. You can add on more accuracy by checking their gender, geographic location, age etc. These factors filter the targeted customers and you do not waste your resources on attracting the irrelevant customers. More the mobiles, more customers would be added on so précising them on certain factors will remove the problems.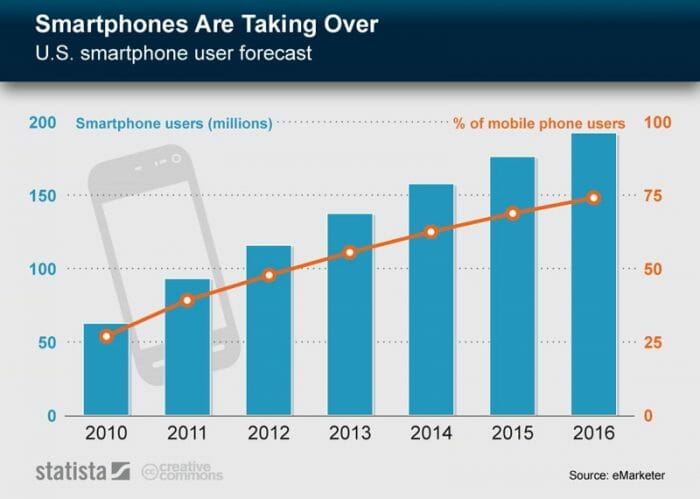 9. MORE TRANSACTIONS THORUGH MOBILE – most of the generation who preferably does online shopping chooses online transaction and that too with the help of mobile. Since people are relying on mobile too much so you might have got the answer of why mobile marketing. Also most of the social media has gone over mobile, brands who choose social media marketing are now collaborating with mobile marketing. These changes brought about by SEO services in Delhi by various companies have eventually lead to the limited use of desktop. Excluding the industrial use, the sale of desktops are just 25 % which are nothing in comparison of mobile phones.
Now even the marketers have planned many strategies. You might have noticed getting extra discount while ordering anything from the mobile app, be it a pizza or any accessory. This thing motivates to transact from mobile. It is one of the best techniques for promoting mobile marketing. This is how mobile marketing works.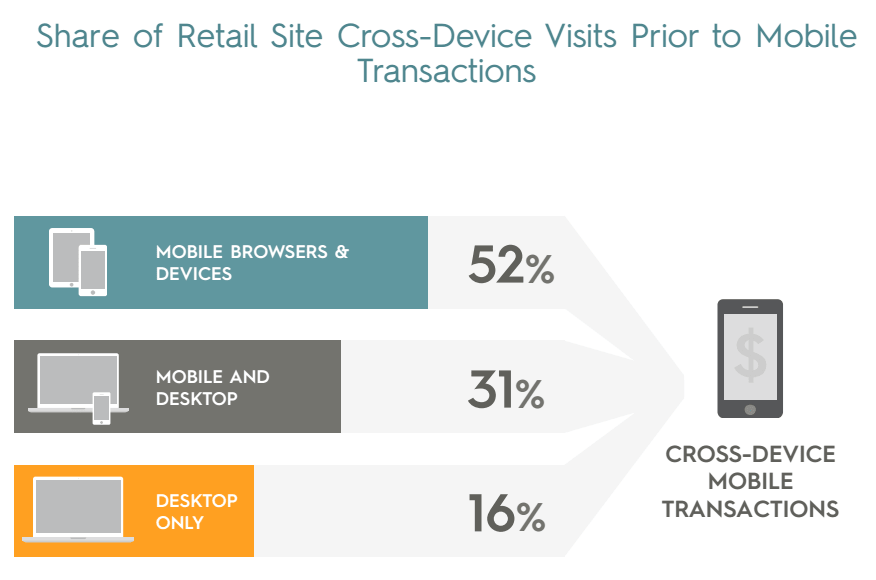 10. COST EFFECTIVE – last but not the least, mobile marketing doesn't cost much to the pocket. Traditional marketing is a matter of risk as you cannot determine the outcome to be positive. Along with, traditional marketing requires a huge investment. Whereas, mobile marketing has more than 75 % of chances to reach the targeted customers. And in return, investment is little in very less amount.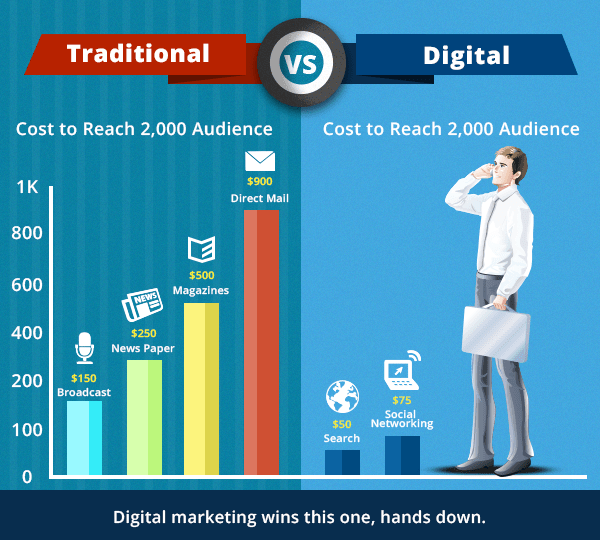 So these were the 10 reasons which depict why mobile marketing is important today and how far it can take your business. Technology is fast evolving so you need to gear up yourself and match the speed of technology. With few thoughts and few clicks, you can reach the level. Mobile marketing is nothing but a new platform to reach customers 24/7.

SEO Consultants The full name for this is Search Engine Optimization and is commonly referred to as SEO. An SEO Consultant is someone who works at this job, making sure that websites and blogs are in the highest rankings that they can be. A higher-ranking [...]

Search engine optimization is considered an essential part by all kinds of businesses. Professionals are avail to offer efficient service to clients at affordable cost. With the search guidelines, you may able to optimize your site easily and elegantly. [...]
Your product or service may be extremely good, but your company is counting on the number of products you sell. It doesn't matter how amazing of a product you have if nobody os willing to pay for it, and the most important part of getting people to buy it [...]