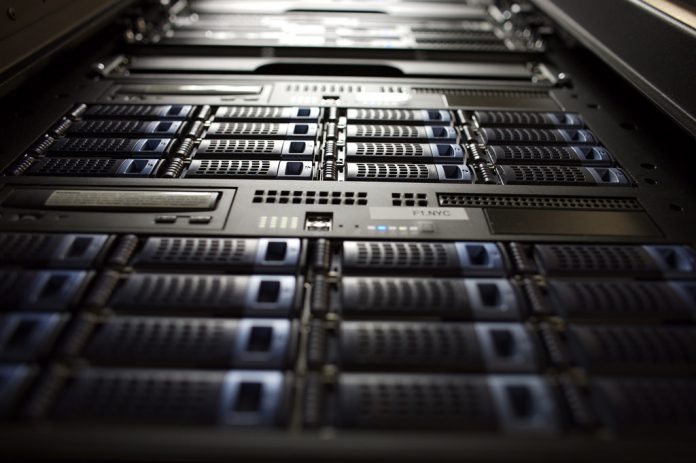 Among the biggest decisions taken by start-ups are concerning to their technological infrastructure and this particular decision usually involves choosing between the cloud and colocation. While cloud may present a cost-effective solution for many start-ups, a great number favours colocation services since it better suited for their particular requirement.
Almost every business come across technical difficulties at a time or another including some of the most standard IT industries that really boils some real challenge for the staff.
As start-ups are in their very initial phase, they've limited resources but ever growing need to support the advances and control over their infrastructure costs. This is the reason they usually turn to colocation which has all it takes to set them apart in the market. The real question remains; what exactly to look for in an ideal colo provider! Let's find out below.
Service scalability & capability
Before taking a dive for an ideal service provider, it's important for start-ups to outline their expectations from the colocation vendor. In addition to the colo environment, features one may delve are physical security controls and the capability to meet particular compliance criterions. Jotting down a list would surely help in streamlining the selection process.
Once a start-up realises the services they wish reaping from the colo provider, stakeholders need comparing the list of requirements with vendor's service capabilities. Whereas needs and requirements of each start-up is different and unique to their specific setup, it's important looking for a provider with a wide range of services that addresses company's needs in the long-run.
Scalability is another significant aspect to look for! While a typical start-up need only a small pool of infrastructure resources, it's crucial to partner with a colo provider that has all it takes to scale the environment from the beginning till organisation's maturity and beyond.
And as the business grows, so too and should the colocation platform which asks for a wide range of services from monitoring, security, flexibility, scalability and more.
Security & compliance
Alongside service capabilities, it's important comparing start-ups compliance and security needs with legitimate certifications of the provider. Some of the star-ups operate in an industrial sphere having only particular requisites especially when treatment of digital data is concerned. For instance, all such start-ups dealing with delicate payment card information need ensuring that all PCI-DSS guidelines are being adhered to strictly.
Examine the provider's compliance certifications and query on their specific security procedures which is essential for protection of data and prevention against any damage that may harm start-ups growing reputation.
For a company that intends to store and process highly confidential records, its wise turning to a provider that satisfies security and compliance needs to the fullest. Else, consequences of a data breach may prove devastating enough to sink a start-up even before it establishes its roots. Always make sure colocation provider offers complete and comprehensive security support and meet compliance standards.
The ideal data centre location
Much like the service, location of the colo provider is significant. Since each start-up serves a different purpose, location also helps in determining whether it can fulfil company requirement in both short and long-term. So, look for a colo facility that has limited or simply zero-percent risk.
Ongoing system uptime
What good a colocation service if it lacks continuous critical systems uptime and this becomes extremely important when items or company's operations serve valuable clientele! Take example of an online customer portal or an ecommerce website that experiences long periods of downtime, it won't do much good for start-up consumers except damaging the reputation. With this, do make sure colo provider offers high level of critical systems uptime.
Conclusion
Regardless of a business size or industry, organisations that partnered with colocation data centres are always at an advantage thanks to 24/7 availability of technical support. The above features are exclusive to an ideal colo service provider presenting a win-win situation for start-ups.