Gift cards can be a very effective way to increase sales, whether you run a traditional or an online retail store, yet there are some pitfalls to watch out for, and with that in mind, here are some mistakes that retailers commonly make regarding gift cards and vouchers.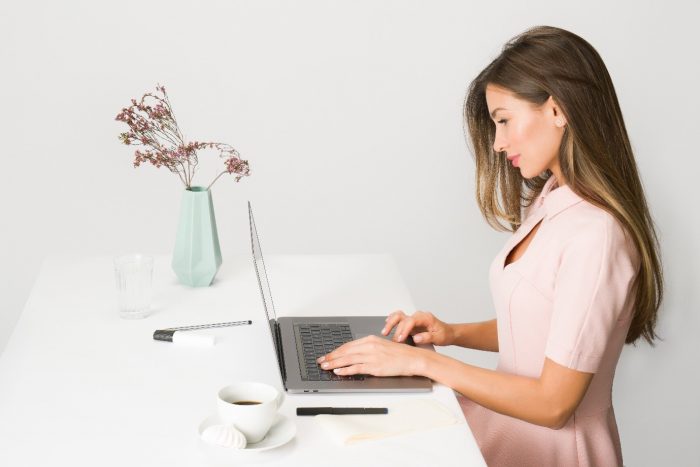 1. Bad Presentation – If you simply hand a customer a gift card or voucher, it really doesn't look like much of a gift, and with a little presentation, like an elaborate envelope or even a bow tied around the envelope can make all the difference. If you issue online gift certificates, spend some time to ensure that the artwork is of good quality, as this is a much better way to present any gift voucher.
2. Failing To Check Laws And Regulations Regarding Gift Vouchers – It is essential that you check the rules and regulations regarding issuing both physical and online gift vouchers, and failure to do so could put you in hot water. The return policy, for example, might differ from state to state or country to country, so have your legal expert look into it. There are informative articles available online on how to create a return policy for your retail outlet which are must-reads if you have yet to design one.
3. Failing To Promote Your Gift Cards In Advance – Obviously, your customers need to be aware of your gift card options with enough time to implement them, and if you use the right gift card software solution, the system can be configured in advance and this ensures that you promote the campaign in a timely manner. Even if you run several different online stores, a single interface can be used to manage all of your gift card campaigns, and with powerful tools, you can configure the program to run automatically.
4. Trying To Handle Everything Yourself – If you get very busy in the holiday seasons, that is how mistakes are made, and rather than having to handle gift cards, why not invest in some gift card manager software that can handle both physical and virtual gift cards? There are online developers who offer a comprehensive package and you can even try out their software package for free, for a limited trial period.
5. Not Using A Gift Card System – If you are not yet using gift card vouchers, this is something to remedy as soon as possible, and by joining forces with an established gift card management software developer, all the hard work is done by the program, leaving you to focus on other aspects of your business, like customer service or marketing.
If you use the best gift voucher processing company, your gift card promotions will be professionally presented, plus the easy to use interface allows you to configure and monitor all your gift card campaigns on multiple platforms. All it takes is an online search to find such a software developer and most will allow you a period of time when you can use their software on a trial basis, with no obligation to take up their offer.