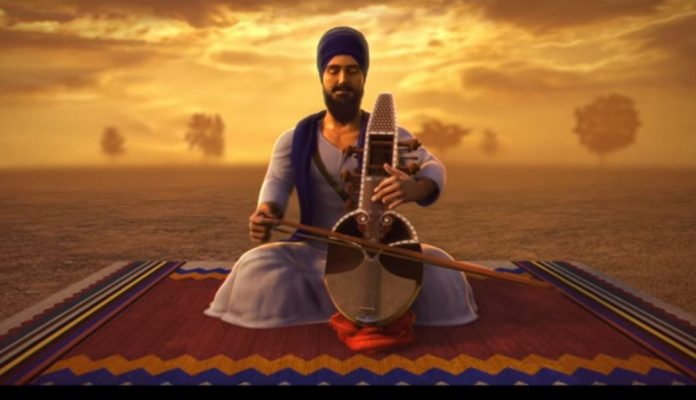 The wait for the most anticipated movie of 2018 for Sikh community is over. Bhai Taru Singh, the 3D animation film, has been cleared by the censor board with U certification and is scheduled for release on 27 April, 2018. Vismaad Productions is behind the 3D cinematic venture and has been working on the non-profit project for a couple of years now. Sahibzadey and Baba Banda Singh Bahadur are other successful animation films from the production house that enthralled the audience.
The upcoming movie, Bhai Taru Singh, will bring alive the story of Bhai Taru Singh Ji – the saint soldier who lived during an extremely difficult period and stood up against Mughals which earned him respect from the all communities. Watch the movie teaser.
Founded by Sukhwinder Singh – a renowned Sikh entrepreneur & activist, Vismaad Productions branched out from Vismaad MediaTech, a leading app & web development company of India. The IT firm also supports the creative team of animators financially so that they can keep production visual content on Sikh history and culture. Vismaad's work on Gurmukhi learning is unprecedented which is more than $1M worth of content created over a period of 5 years.
Bhai Taru Singh (3D animation movie) is being hailed as one of the most distinguished work on the history of Bhai Taru Singh Ji. Being released globally on 27 April, the first glimpse of the film was given last year and global Sikh sangaat has been waiting for its release ever since.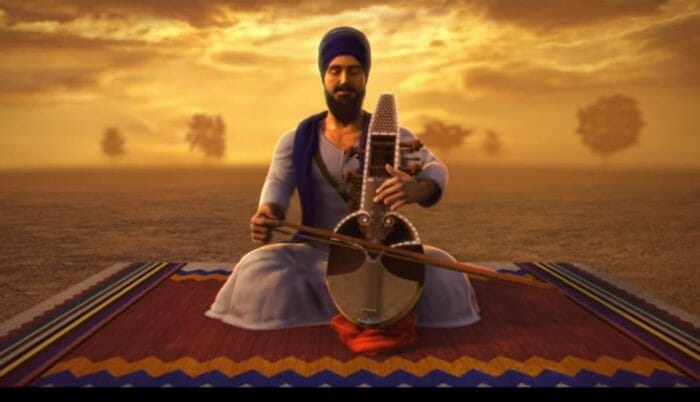 Support Vismaad and its efforts
Vismaad is also behind Sikhville, the non-profit that is doing great work to keep alive Punjabi , history, and traditions through digital content. Digital & Audio-Visual learning content developed by Vismaad and published on SikhVille for preservation and propagation of Punjabi language have become the go-to resource for children as well as adults.
The organization creates digital learning tools for Gurmukhi script & Punjabi language which are easy and fun for kids. The company also accepts donations and contributions from community to keep working towards digitization of Sikh content. Donate to Sikhville.
Follow Sikhville on Pinterest for amazing learning resources, blog and much more! Check out Youtube channel of Sikhville for free videos and educational content.
Watch Bhai Taru Singh Ji in theaters to support the efforts of Vismaad and Sikhville.