The word "curry" is enough to reward someone with steamy thoughts and the virtual image of a crisp simmering pot that has a boiling pale liquid oozing out with fire in it.
Curry is not just a word, it is an emotion for many. Most of the Indian dishes are imperfects without the garnish of spicy crisp curry.
But have you ever imagined where the curry came from and how old is your favorite curry?
If yes, then we are here to serve you with the crisp and curious history of crisp curry and how it became a queen of delicacies around the globe.
Well, with extensive research and after bestowing head to toe efforts, we have come up with a tale ON how curry stemmed from India and conquered the heart of food lovers.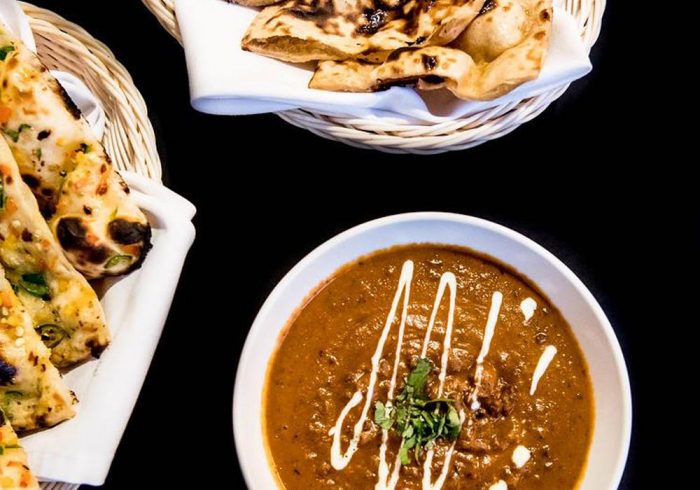 How old is "curry"?
Let's make a guess!                                                               
No, it is not 500 or 600 years old!
Our favorite crisp curry is ancient and is almost a whopping 5,000 years old.
Curry is actually a prehistoric dish that was practiced on the golden land of India since the Bronze Age.
As per some researches, India started growing rice and other veggies in late 2800 BC.
It is the same time when China also started cultivating rice.
The farming equipment found in excavations of the Indus Valley (an ancient city in India) has pointed out that Indians were eating curries and were practicing a different form of curries for a long time.
They were cultivating the ingredients used in preparing curries, and it was extremely astounding!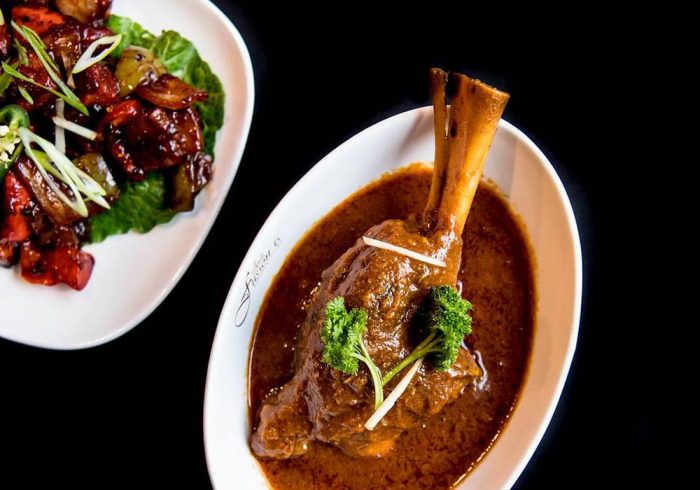 Our favorite curry has covered a long and exhausting voyage to reach our plates.
As per Andrew Lawler- "In the older times, curries were prepared using turmeric, ginger, garlic and other spices stewed together to form a thick paste that was known as curry".
The current version of curry making also contains these spices, but the curry has become sizzling and luscious.
Two researchers after extensive research claimed that curry has its roots stemmed deeper in the land of India where it all commenced, and lately the people of other countries started visiting India and amalgamated the highly celebrated curry into their delicacies.
Some top restaurants are practicing the best curries across Australia and are promising to cater your taste buds with nothing less than the best.
The most quintessential way to get a glimpse of Indian curry is by tasting it and drooling over its aroma which is only possible if you head towards the best restaurants that are renowned for serving breath-taking curries.
You will be amazed to see that despite being an ancient dish, curry is still making people die over it.
The modish look of curry is outrageous, and it can take you on a tour of never-ending flavors that can submerge your tongue in the best delicacy you ever had.
Next time, you then consider having a hot n spicy curry in a best Indian restaurant in Perth, remember that you are not just eating something delectable, but also you are tasting the indelible piece of history that has its roots spread deeper into India- the land of spices and cuisines.