Smartphones have changed our lives in various ways. The word "smart" denotes several implications like touchscreen, voice control, Internet browsing, GPS and life management. Thanks to the latest Android smartphones that has made life comfortable with its smart features. Check out 10 features of smartphones everyone would love to have.
Fast charge – One of the important features of smartphones are quick charging that enables to change almost 50 percent within 30 minutes. This can be of great help in situations when you are at a place where you can charge your phone fully, and yet require a quick shot through several hours.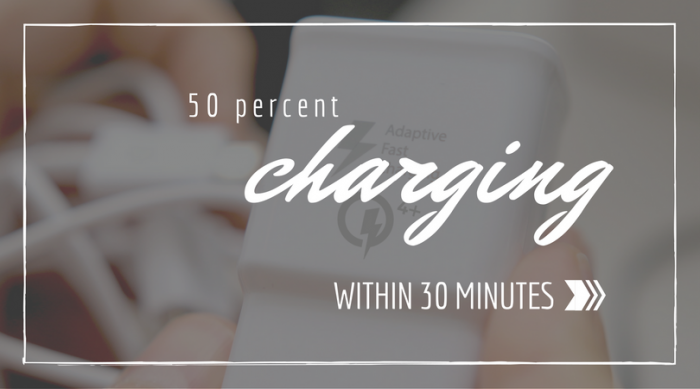 Heart rate monitor – Experts working in a reputed android app development company say many people do not know about the need of having heart rate monitor on smartphones. However, these phones are becoming a tracker for health and fitness and perfect for fitness freaks. Samsung is the leading phone that has exact heart beat monitor and fully functioning back. Download S Health app, keep a track of heart-rate both before and after the runs and know see how the heart rate changes with time.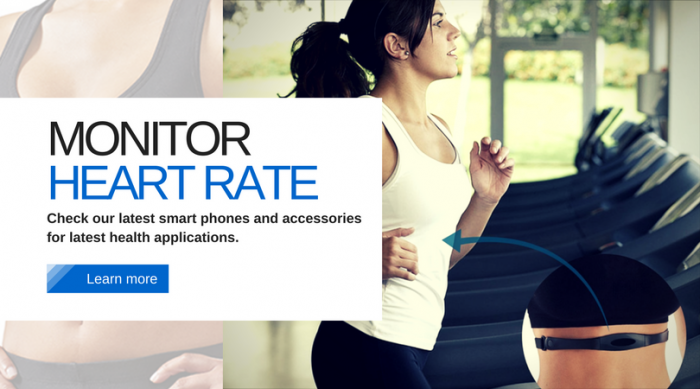 IR blasters – IR is major technology that connects remote controls, sound systems and set top boxes to televisions. As smartphone manufacturers know about it, they are now adding IR blasters into the recent phones. You may connect to several devices and arrange different set-ups for different rooms.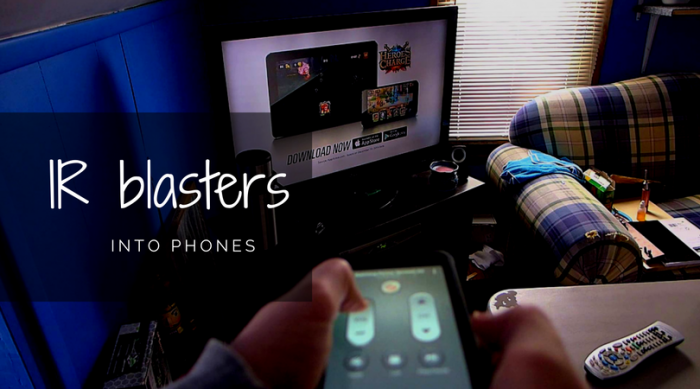 Kill switch a.k.a Device Protection – Google is taking steps to make Android platform safe and secure. With Android application developers, you can ring, lock and track your device. You have to enable 'Device Protection' feature on your phone to activate it. In case your phone gets stolen, it will require your Google account details when another person tries to use the phone.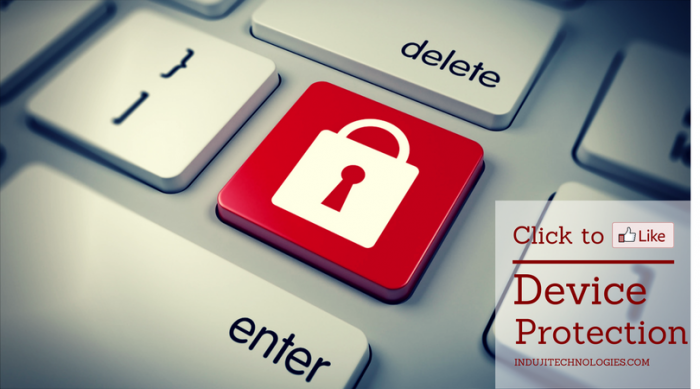 Edge display – The stylish edges of Galaxy S6 Edge have their use. Keep phone facing downward and when anyone calls you, the edge display will glow in the color you have assigned to that contact. It can be used to stream the chosen news sources or quick access to your favorite contacts.
Knock On and Motion Launch – On LG G3, if users tap twice on the turned-off display, it will get activated. Knock On works in reverse way which means you double tap home screen and the display will turn off. LG has been made on this concept known as Knock Code. This pattern is tapped into your turned-off screen to unlock smartphone. This ensures comfort and safety on your phone.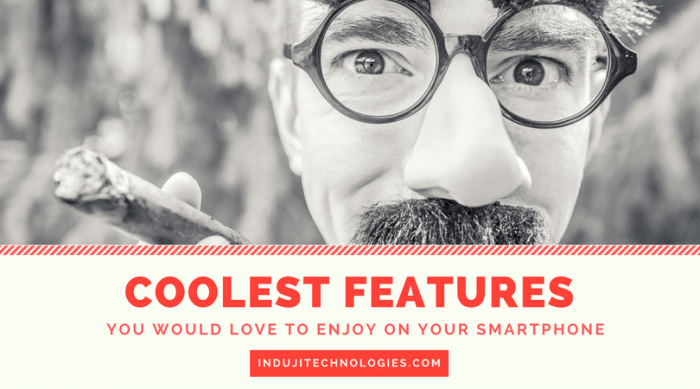 Fast-boot your camera – If you are having HTC One M9, start your camera by rotating phone to the landscape mode and then press the button to reduce volume. The Huawei P8 camera is super quick and you need to press volume down button twice for starting it.
Better notifications – With the latest Android 5.0 Lollipop update, notifications are now more interactive on all Android devices. You can go to the messages and apps directly that leave notifications on lock screen thus, allowing them to be accessed quickly. The great thing about them is that you may feel happy or simply ignore them without the trouble of unlocking your phone.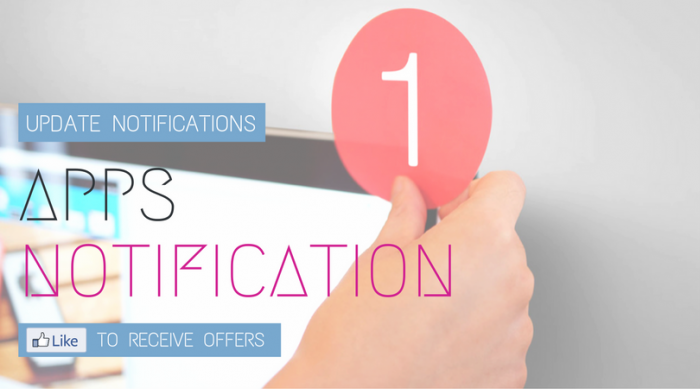 Smart Lock – This feature allows setting up specific locations or devices where you can use your smartphone without typing the security code. All you need to do is to go to Settings option, then security and finally, Smart Lock to know your options. This is another smart way how company that develops Android apps has made your life enjoyable.
Google Now – You have to say "Ok, Google" in order to activate this feature and you can issue several various commands such as sending messages, satnav directions and browsing the Internet. Other Android devices like Moto X, Nexus 5, and Nexus 6 will let you use Google Now to 'Always On', while for others, you drag up from home button to bring Google Now screen, then say 'Ok, Google' for activation.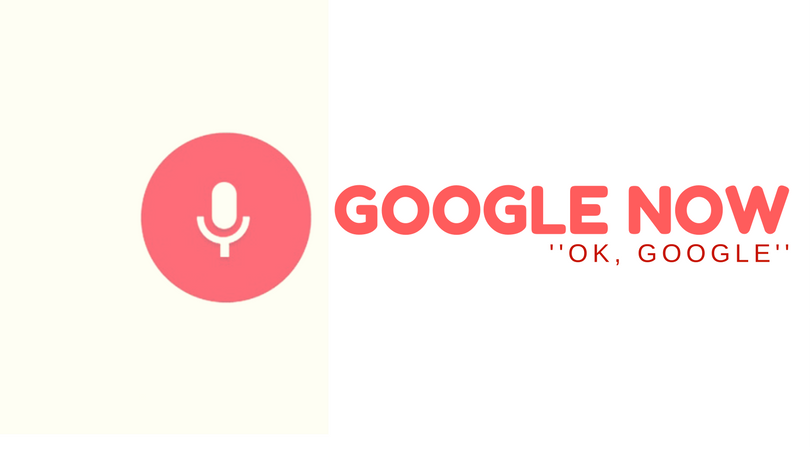 These are some collect features device lovers can simply use on their smartphones.
Additional Read: Smartphones Under 10K You Can Buy Today!