Planning an event or wedding can be a real pain. In an effort to make event/wedding planning more convenient, EventsWedo, one of the fastest growing event and wedding portals in India, is all geared up to assist you romp through the daunting job of planning a memorable wedding or event. The startup is ready with an all-new design and is also working on path breaking features that will simplify wedding planning and events planning for Indians.
Be it wedding planning, corporate event planning, or any other celebration, team EventsWedo is coming into view as one of the best Indian event & wedding vendor search platforms. It began as a platform to feature top notch vendors to people looking out for photographers, caterers, makeup artists, florists, DJs,venues, and wedding planners. Set up in 2016, the team has made a good name among the providers of best event and wedding services in India.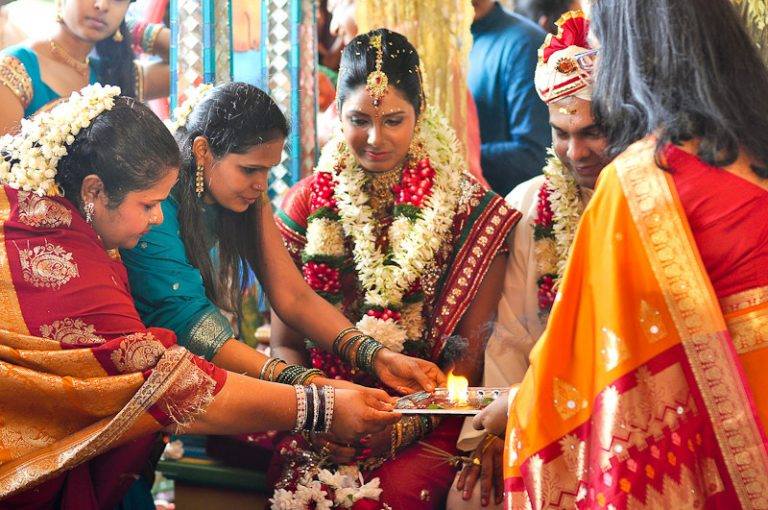 Simplified vendor search
With over 15 categories, the Indian wedding portal has all entailing vendors for planning astounding events across the country. Below is the listing of the most in-demand vendors on EventsWedo:
Entertainers
Wedding bands
Cakes and catering
Invitation cards
Decor and florists
DJs
Halls and venues
Tent Houses
Transport providers
Photographers and videographers
Makeup artists and stylists
Dress rentals
The event and wedding vendor search website recently upgraded its design to give improved visual and more user-friendly experience. Besides working on the design, the team has dedicated time on improving internal search and creating powerful filters so that relevant vendors can be discovered with ease.
Follow Eventswedo on Instagram for wedding ceremony tips, special offers, and much more.
Inspiration & more
In addition to new design and powerful search, the Indian wedding portal also introduced Inspiration feature where you can browse through amazing photography related to makeup, photography, catering, invitations, and more to get inspired for your special day. The newly introduced page is frequently added with new inspirational photographs to help couples and event planners with ideas.
Read more about Eventwedo on Top 10 Consultants.
Improved tools and filters
Team EventsWedo is currently working around the clock to create event planning and curation tools. The emerging startup is also working on deploying powerful filters to make search results more refined for visitors. Majority of the development work is focused on:
Budget planning & allocation tools
Idea aggregation tools.
EventsWedo – the fastest growing Indian wedding portal – has also built an in-house team that strives to deliver all the event requirements and ensure 100% customer satisfaction. Want to hire the best event and wedding planners in India? Discover top-rated and affordable vendors across India on EventsWedo or reach out to their team at info@eventswedo.com
Register as a Vendor on EventsWedo
If you are an aspiring event or wedding vendor looking out for opportunities for generating new business leads, send an email at info@eventswedo.com to register with us. Share your best work to get maximum leads in your region or all over India.
Read about EvensWedo on Medium
EventsWedo on Facebook
EventsWedo on Pinterest