Say you're staying in a top-end professionally-managed PG accommodation in Delhi like that of Stanza Living. As anyone can see if they visit www.stanzaliving.com, they offer you a very comfortable and holistic living experience. You have a cozy room to sleep in every night, you get delicious meals, three times a day, you don't have to bother about a dirty pile of clothes, or a stack of unwashed utensils, or a dusty room. Everything is taken care of in their all-inclusive package. And you don't have to worry about any extra monthly household expenses.
But if you are just another paying guest in Delhi, wise financial decisions need to be taken.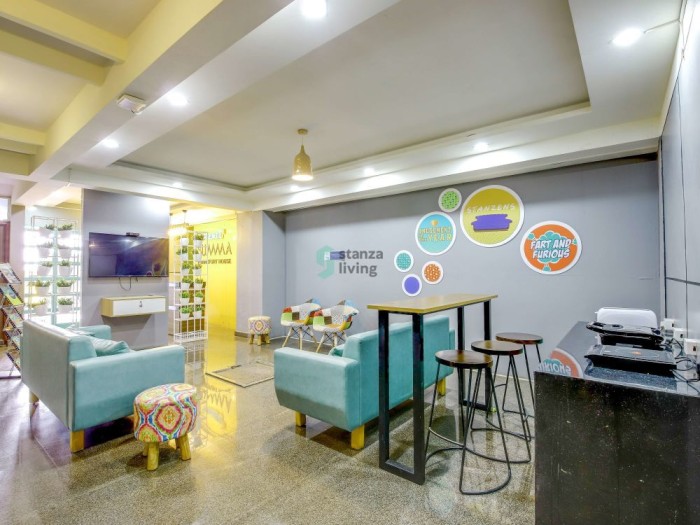 Like Keeping a Record of Expenses
You might be great at keeping track of the storylines of fifteen different shows at the same time. But that's a piece of cake. When compared to keeping a track of every time you've spent cash from your wallet or transferred money through an e-payment app.
But if you download an expense tracking app – or even if you just keep a diary – to note down all your spendings, you'll realize just how many those expenses are. A cool t-shirt bought on a whim online. That pair of headphones you knew you didn't need, but couldn't resist. The new pair of shoes you purchased even though you hardly go out these days.
It's only when you have these expenses written down, staring at you, that you realize how avoidable they are. Heck, even those ten bucks you spend every now and then on a chocolate bar will feel like ten bucks too many.
Resist the Mood Swings (Read: Food Swings)
When you're forced to sit at home all or most of the day, it can get to your mood. And when that happens, the remedy we turn to is either a big greasy burger, or a sinfully chocolatey chocolate milkshake, or a deep-dish overflowing-with-cheese pizza.
Or any other creamy/cheesy/spicy (and most importantly, available-at-the-click-of-a-button) delight. Sure, they fill your stomach and lift your mood, but they also empty your wallet and lower your bank balance.
So give your favorite food delivery apps – and your digestive system – a break. And stick to the delicious, wholesome meals of your residence's dining hall.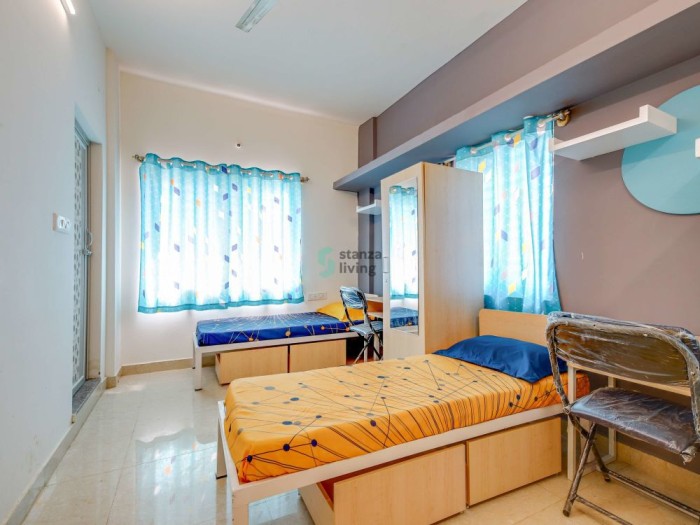 Streaming is Bae
With cinema halls being closed throughout the lockdown, streaming platforms have become that friend you cannot afford to lose. But even as those theatres open gradually, perhaps you should hold on to this new best friend of yours.
Think about it. It's not just a great way to save money, you also have more options. Plus, you can rewind whenever you lose track of the plot because of your short attention span.
Of course, there won't be any buttery popcorn to go with the movie. But we'll let you in on a secret – no amount of butter justifies spending three hundred bucks on a tub of popcorn that barely lasts the opening credits of the film.
And Lastly, Make a Saving Percentage (and Stick to it)
We bet you already have a monthly budget that you try to live within. And you've been managing that fairly well up till now.
So here's a new challenge. Set aside a proportion of that budget every month into your 'emergency fund'. It could be as low as ten percent. Or even as high as forty. You could even start small and gradually increase the percentage.
And it's not something that will help you only during the COVID-19 crisis. If you get into the habit of saving, you'll be grateful for the rest of your life. Considering if you are staying in a professionally managed hostel in Delhi where a majority of your expenses are already covered, there is, even more, a need to focus on not letting petty spending get out of hand.
But we understand that getting into the habit is hard. If you're already used to living life a certain way, sacrifices are hard to make.
Maybe you could try a reward strategy. Set yourself a target for three months. If you limit your expenses and save the amount you had aimed for, give yourself a little license to splurge.
On a new pair of shoes, a chocolatey chocolate milkshake, or even a trip to the movie theatre.