LED lighting market is evolving quickly with growing focus on power savings and performance. This is especially true of T8 LED tubes. SeniorLED – one of the major LED manufacturer & supplier of China – has launched new power saving T8 LED tubes with internal heat sinking technology. The LED supplier is well known in the international market for safety, lifespan, and durability of its LED products.
"We are continuously innovating to produce power saving LED lighting products to brighten the future without damaging the environment. It is the hard work of our engineers that we are able to produce T8 LED tubes that are way ahead from the ones manufactured by our international competitors", says Rocky Ma, CEO, SeniorLED.
One of the top LED manufacturers in China, SeniorLED is also a registered brand in the USA and Canada. The company has global client base and great reputation as an LED manufacturer catering to the USA, Middle East, Canada, Europe and Asia.
Here are some reasons why SeniorLED is favored by entrepreneurs and brands across the world:
OEM service provider to Home Depot.
LED products with international safety standards UE and UL certifications
Provides AIG insurance with most of the LED products.
Strict QC process to guarantee unmatched product quality
Tech support in English and Spanish
Easy returns policy
Product warranty and international reputation
T8 LED lighting products from SeniorLED come with internal heat sink technology, polycarbonate cover and improved heat dissipation. The path breaking LED product is also approved by international safety standards such as UL, DLC and TUV. SeniorLED is known for providing custom LED solutions manufactured with country safety and quality parameters in mind. Brandy Shan, Overseas Sales, was available for comment:
"We customize LED T8 lights for country specific requirements and hence generate huge demand from the USA, Australia, Europe, and New Zealand. Our level of customization and support distinguishes us from other LED manufacturers and suppliers of China"
T8 LED tubes from SeniorLED have a growing global demand because it brings unmatched quality and product features. Here are some product specs for clarity:
Improved dissipation with heat sink
Complete carbonated cover body
Wider light distribution
Huge lifespan
Resistant impact body
Certified by UL, DLC and TUV
Shock resistant and long lasting
Email at [email protected] to discuss your T8 tube and lighting requirements with top manufacturers and distributors of China. Get high quality LED lightings at best wholesale.
Contact SeniorLED
Senior LED, Building H, Wanda Industrial Zone,
Zhoushi Road, Shenzhen, China
(+86) 139 6488 0018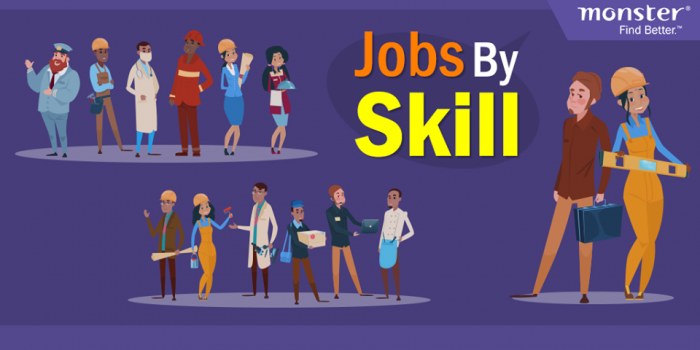 IT sector is considered as one of the fastest growing sectors in the world, which helps in increasing the employment rate and also opens the door of career for many young candidates. IT sector fulfill the need of almost 90% of the people and organizations [...]
Spring is almost upon us which means this is the best time to give your car a deep clean treatment it deserves. It's obvious of the vehicles to get dirty and messy both inside out during the winter and rainy season past few months. If you're accustomed to [...]
When it comes to buy tyres, many different factors influence the decision. For instance, the total time you'd spent on the road, the condition of the terrain, driving style, type of vehicle and so on. That being said, all these queries come with a [...]