About :- Yaadi Binder is a Singer, Punjabi/Haryanvi Lyricist, and Composer who hails from Kurukshetra and is active in both Punjabi and Haryanvi music industries. The 22-year old youngster has launched 6 singles till now and collaborated with multiple musicians across the globe.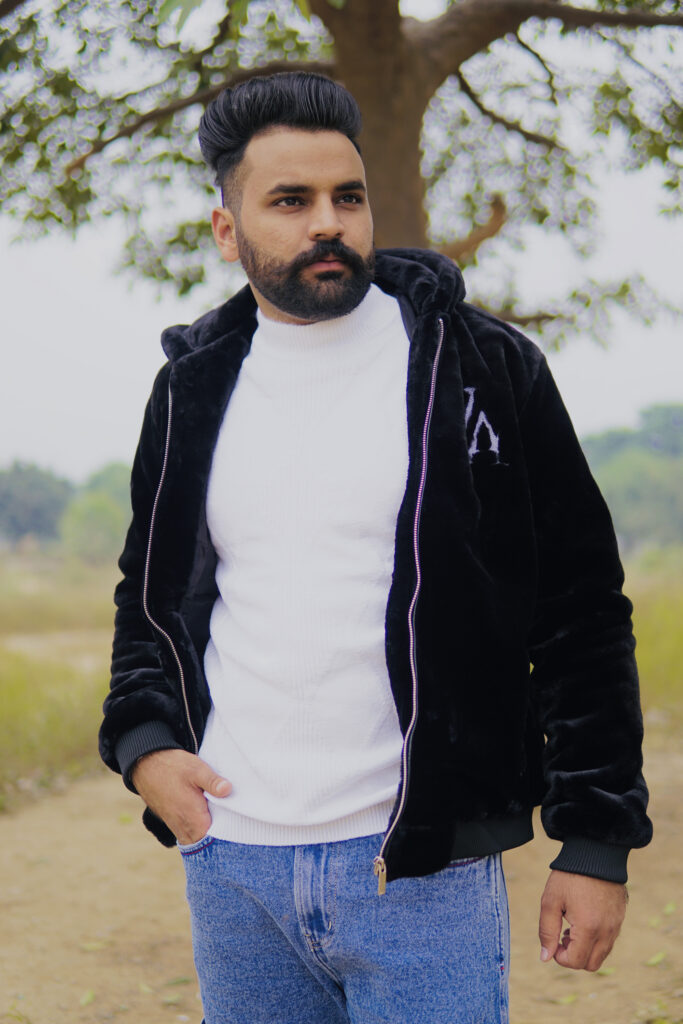 He was born on 24 July 1999 and his birthplace is Kurukshetra, Haryana, India.
His current age is 22 years.
His relationship status is Single.
He has completed his education at Khalsa College Chandigarh.
Yaadi Binder weight and height are 75kg and 5'11. He is Hindu by religion. Yaadi doesn't smoke and drink alcohol. He has sung many famous songs like Guarantee, Rumaal, Shadde Yaar, Akhbaar, Kamli, Gal Theek Ni and many others.
Now he has just released his new haryanvi song name 'Hustle. All of his songs is trending on many social media platforms. After the huge success of "Hustle" Yaadi Binder songs are always loved by the youth of Haryana/Punjab and Guarantee is also one of the which going to be trending not only among the youth but also elderly ones. Yaadi Binder started writing songs from his school time and also sang a few songs.
In his interviews, he has revealed that some of his favorites things.
His favourite actor and actress are Akshay Kumar and Deepika Padukone.
His favourite movie is "chal mera putt".
His favourite destination is Canada & UK.
His go-to food is famous 'chole and rajma'.
His favourite colour is black.
His favourite fruit is mangoes.
Connect with him for music and performance inquiries.
Yaadi Binder: https://www.instagram.com/yaadi_binder/