Ethnic wear word derives from traditional clothing style of particular region.  Wearing in India varies from region to region depending on culture, climate, geography, and ethnicity.
In the ancient period, people used to wear clothes to cover the body but as time changes, purpose of dressing also changed.
Nowadays, people would like to wear dresses not only to cover body but also to get decent look to create mesmerizing personality.
Women's are always particular and conscious for what to wear.  Each function, festival, and celebration require different dressing style.
For an instance, if you are going for night party, you should choose designer gown.  If it's your brother's wedding, lehenga choli is the best suit for you so here, top 5 women's ethnic wear collections details are given that will help you to pick your favorite style.
Salwar Kammez
India has great diversity in the terms of material, style, weaves, colors in clothing.  This is the most common style in women's ethnic wear.
Now, thousands of verities are available in it in which designer salwar suits, anarkali salwar kameez, Punjabi suits and palazzo dresses are running trends.
Casual dresses give simple and sober look on working women. Even it will give you comfort during working hours due to less weighted and smooth cotton fabrics.
Sarees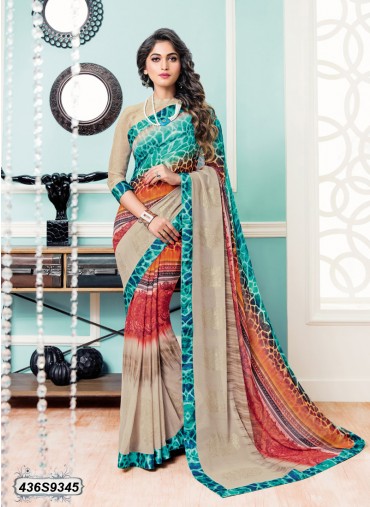 When it comes to Indian women's ethnic wear tradition, sarees comes in to everyone's mind, firstly. This is ancient attire which is 5 meters long and can drape in various style.
It is now available in many types of fabrics such as silk, rayon, brocade, net, cotton. Wedding sarees look awesome in marriage.
Bridal can shop easily using online stores that offer latest eye catchy collections in bridal sarees at reasonable price.
Lehengha Choli
Lehenga choli is festival and wedding special attire. Women who feel uncomforting can wear lehenga instead of sarees.
Lehenga choli style is the modern version of traditional appearance saree. This three piece attire includes lehenga that is paired with blouse and dupatta draped with it.
Printed Lehenga choli has won every Indian woman's heart. Beautiful follower print, different patterns and motif work are making it unique
Kurtis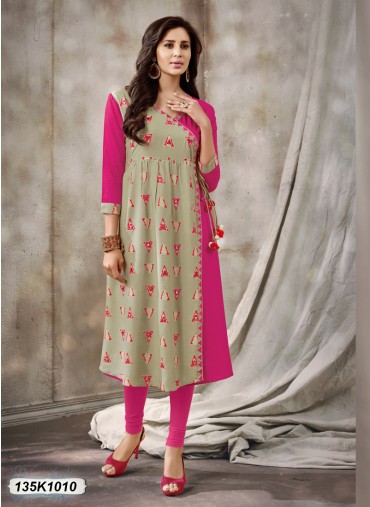 It is favorite dressing style among young ladies and college students. Moreover, kurtis are evergreen style in all season because it is easy to wear appearance.
Recently, crap tops and designer kurtis has gained the ground in textile industry.
Gown
If you are looking for unique, elegant and trendy party wear outfit, designer gown is made for you.  It is cocktail combination of patterns, fabrics, designs, and patterns.
An eye of a fashion savvy is needed to choose perfect gown that suits on your body. Party wear gown made of flaring silhouette with a hint of elegance is more preferred by women.
Thus, you can choose any clothing style from these in any kind of even, function, festival and parties. Defiantly, it will give you out of the box look every time.
Also can read:  Abayas are crowning the Era