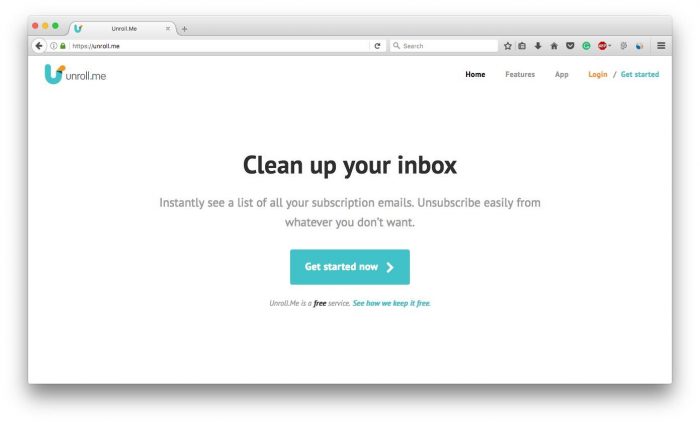 Today's article is very important and kind of interesting. You are using Gmail, yahoo or outlook email services but the problem occurs when you sign up for something like news, articles, posts, YouTube Channel Videos notifications, etc. then if you check the newsletter box then every time something happened they sent you an email notification on your registered email id.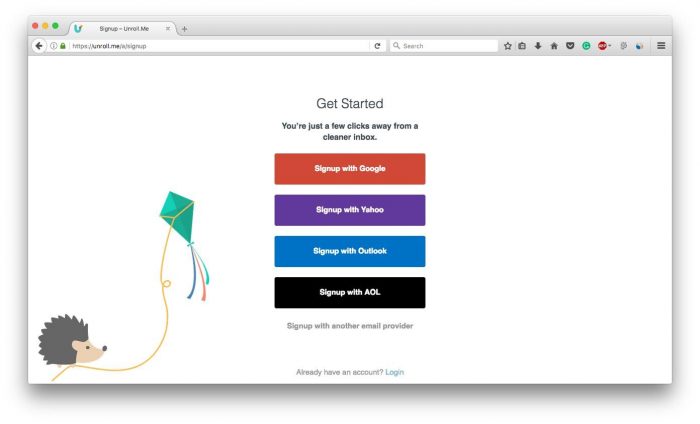 Sometimes if you really need it then it is okay otherwise it sucks! So, in this article, I'm gonna talk about how to get a ride from this emails.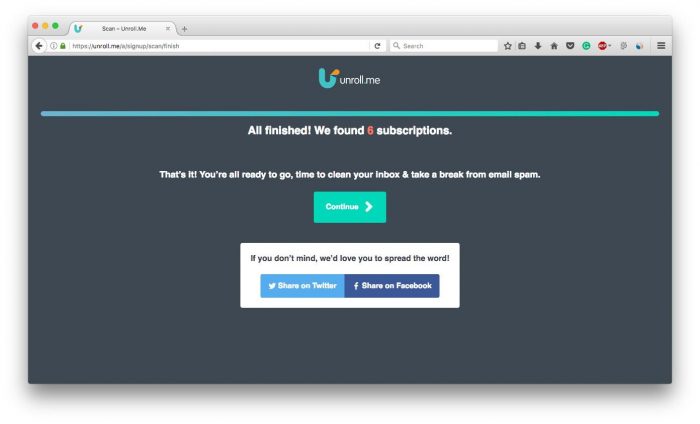 Unroll Me is a free online application or service which allows you to easily unsubscribe from the email or newsletter subscriptions. So, you will never get the notifications or emails from it which is cool! You can do this manually and let Unroll Me do it! Unroll Me is simple, easy to use and free tool to unsubscribe the unwanted emails.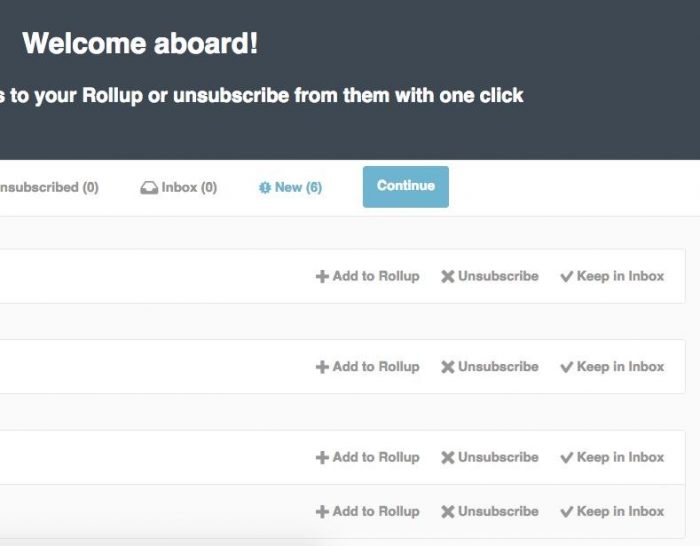 Search for Unroll Me on a search engine. Open the website or click here to get directions. Click on Get Started Now. Login with Google, Yahoo or Outlook. Once you logged it will take a minute to scan your mailbox and make a list of your subscriptions. Once it's completed, click on Continue.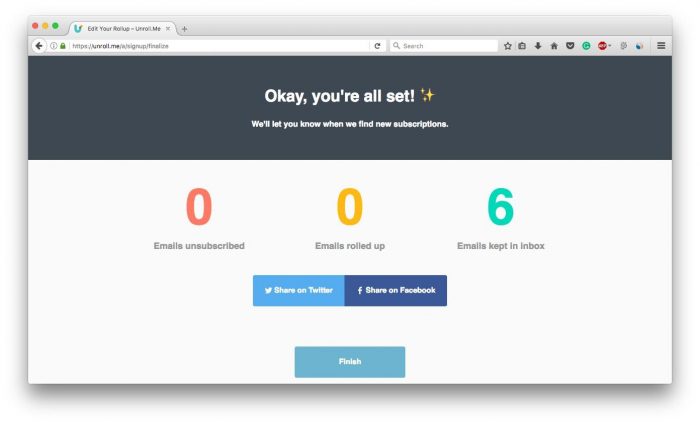 You have a complete list of your subscriptions. Now, figure out which subscription you want and don't want. You have 3 options like Add to Rollup, Unsubscribe & Keep in the inbox. If you want any subscription then choose to Keep in inbox otherwise Unsubscribe. Make sure once you unsubscribe anything it will remove your email id from their database. So, make sure before Unsubscribe anything. To subscribe newsletter again, to go their website and add your email id. Congratulations, now you get a ride from newsletter updates!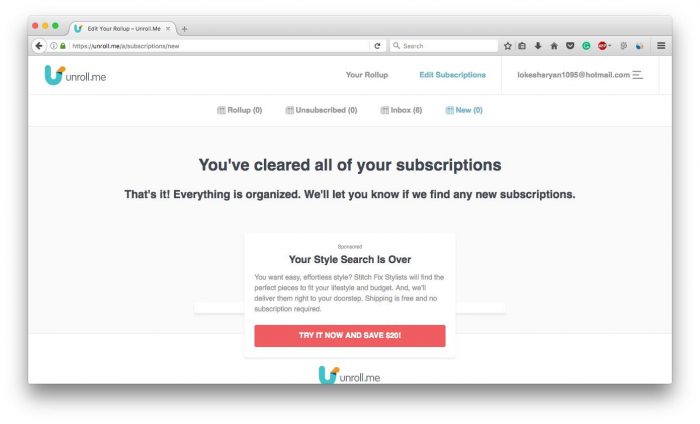 Unroll Me is basically free but free account allows to unsubscribe only 5 subscriptions, to get more you have to upgrade your account to premium account.