Best Sports cars are a dream for every car lover. The luxury factor combined with speed and thrill makes the best sports car a perfect fit for car lovers.
Listed below are 7 best sports car options available for speed lovers in India:
Lamborghini Aventador LP700-4
This stunner has been introduced in India many years ago. Since then, it has been in great demand.
Priced at 4.77 crore INR, the car speeds up from 0-100 in only 3 seconds time! The impressive sports car is equipped with an engine having 12 cylinders ensuring it the power to cope with all kinds of load on it.
Additionally, it comes with 7-speed semi-automatic transmissions. The best part is that they can easily open and close the roof from the seat itself.
Audi R8 V10 Plus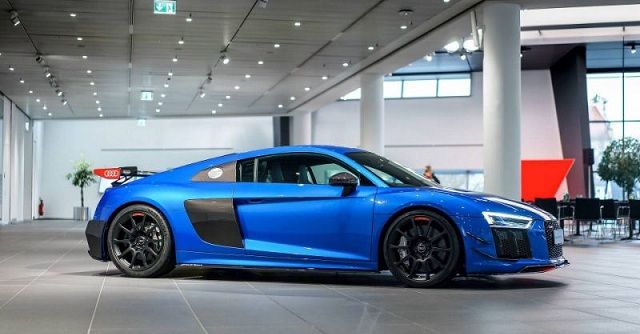 Audi is undoubtedly one of the biggest and most loved brand names across the world. It has been offering some of the best cars to an Indian audience.
As far as R8 V10 Plus is concerned, the car is loved for its 10 cylinder engine that promises 550 bhp of power and support to owners.
It is priced at Rs. 2.09 crore, the car is worth every penny you would pay for. This car is definitely a dream come true in terms of features and price.
Using this car, you can hit a speed of around 317 kmph max. It may also go up to 0-100 kmph in just 3.5 seconds! This car is a must-buy for all Audi lovers.
3. Porsche Cayman S
Ranked as the most affordable car introduced to the Indian market and the latest cars in India, it is definitely one of the best options available for sports car fanatics.
Car lovers would fall for this amazing car equipped with 6 cylinders in its engine. The maximum speed offered by the car is 281 kmph. Owners may speed up from 0-100 kmph in just 4.9 seconds!
Read: WHY WE TAKE MOTOR INSURANCE
BMW i8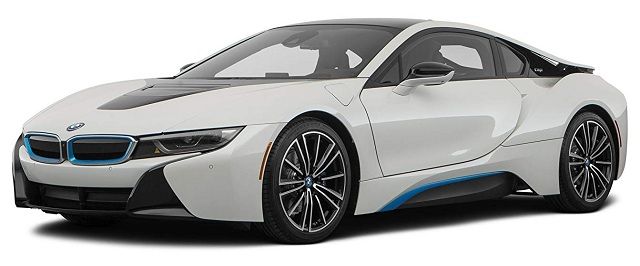 BMW is certainly one of the best companies offering super sports car. And i8 is a car to look out for.
It is priced at Rs. 1.5 crores approximately and offers performance that beats all other sports car in India.
The carbon-fiber structure comes with a powerful 130PS electric motor that drives the front wheel.
On the other hand, the rear wheel is driven by 240PS 1.5 liter three-stage petrol. For a smashing car that makes you proud of your possession.
Lamborghini Huracan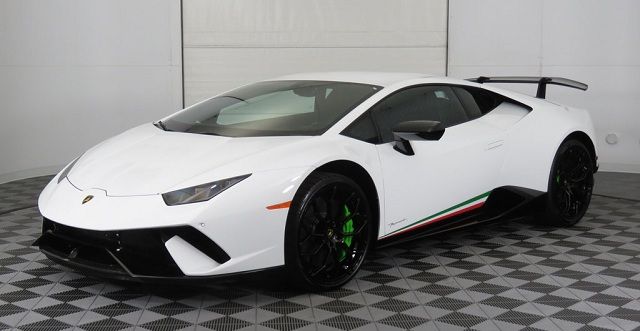 Another beautiful development by the popular sports car brand Lamborghini, Huracan was displayed to the public at Geneva motor show.
Also ranked as a supercar and priced at Rs. 2.5 crores, the Huracan comes integrated with firepower in the engine.
It is one of the best as compared to other sports cars available in India.
Know more: 22 Worlds Fastest Cars
Jaguar F-type Coupe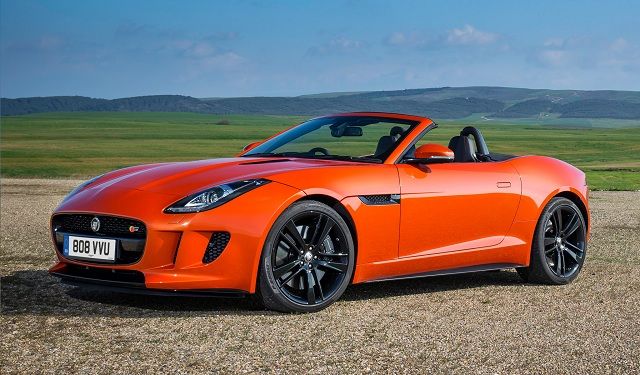 The F-type coupe is an amazing sports car launched back in October 2014 in India. It is equipped with a smaller 4 cylinders petrol engine offering extra power to the drivers.
Priced at Rs. 2 crores approximately, this sports car is a dream for coupe aficionados.
Know more: What to do after a car accident
New Porsche 911 Turbo/Turbo S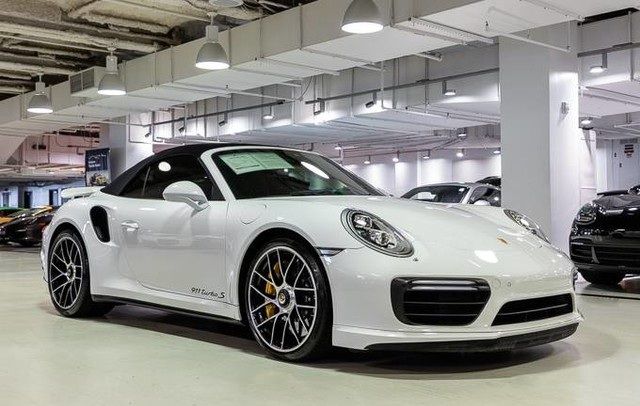 The Turbo is the best option for Porsche lovers. Look forward to the all-new Porsche 911 Turbo/Turbo S that promises state of the art features and advanced technology.
Presently, the expected value of this car is around 2 crore in India. The twin-clutch automatic gearbox offers 100 kmph speed in just 3.1 seconds!